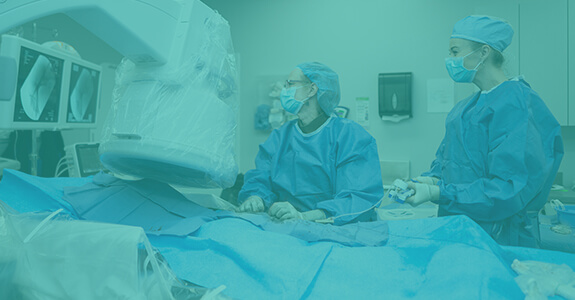 About Us
Making the best of your arteries and veins is what makes our practice happen.
Who
We Are
Our surgeons proudly serve patients in the Northern Nevada area by supporting the trauma programs at Renown and St. Mary's. When needed, we provide subspecialty vascular care to some of the area's most critically-injured patients.
Schedule A Consultation

Patient-Centered Care
Every patient is unique and treated as such.

Experienced Providers
Board-certified vascular surgeons experienced in using every aortic device available on the market.

Cutting-Edge Equipment
Cutting edge operation equipment and facilities.

Trusted Service
Providing the consistent service and care, Northern Nevada has come to rely on.
Dr. Albright and her staff are extremely caring professionals. When worry took over, Dr. Albright did not hesitate to call me in the evening to ease my mind. She and Melissa go out of their way to make their patients feel safe and well-cared for during the entire process. They understand the stress and worry for patients and do not hesitate to respond very quickly if an issue or question arises. The surgery was successful, and above everything, Dr. Albright is the type of doctor everyone would love to have – she's a normal, caring person. No ego involved! Just a great smile and caring manner!

Candice W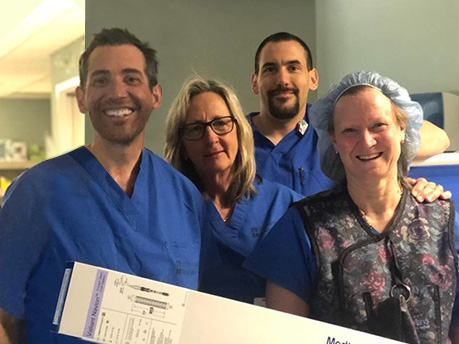 Extensive Experience
In May 2019, Drs. Albright became the first physicians in Northern Nevada to implant the Medtronic Navion thoracic stent graft to treat an aortic dissection minimally invasively.
At Nevada Vein and Vascular, our board-certified vascular surgeons are highly experienced in using every aortic device available on the market.
Leveraging this experience allows us to formulate the best treatment plan for our patients who present with both routine and complex aortic pathology, including aneurysms and aortic dissection.
Meet our team
Our Vascular Surgeons & Providers